Machine principle
The machine principle: the path taken by well-tempered air.
Thermodynamic installations work according to a simple principle, which is implemented in five steps in all applications.
1. Generate an airflow
Powerful, tried-and-tested blowers generate the airflow required for the application.
2. Guide the air
Air ducting systems made of heat-resistant air hoses or stainless steel constructions guide the airflow from the blower to the point of use.
3. Heat the air
Electrically powered air heaters ensure the air is heated to the required temperature.
4. Regulate the temperature
Microprocessor controlled hot air regulators ensure precisely maintained temperatures when hot air is used.
5. Control the hot air
At the point of use, the hot air is accurately controlled by special nozzles for use in the respective application.
We look forward to hearing your requests.
Contact us, we will be pleased to advise you.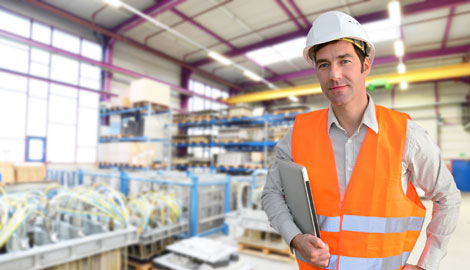 HAPRO Industriegeräte GmbH
Schorberger Str. 40
42699 Solingen, Germany

Phone +49 212 317374
Fax +49 212 317315
Email: info@hapro.de