Thermal activation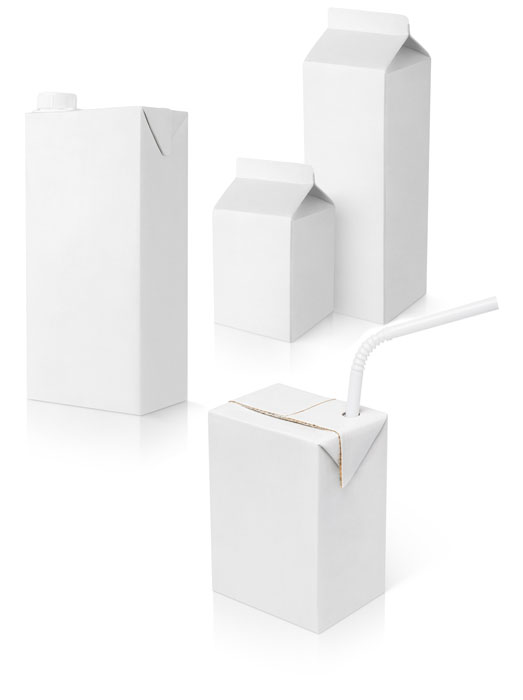 Gluing, shrinking, heating? On the spot!
Bond material and produce packaging: Our hot air systems are successfully used by companies in the printing industry as well as by manufacturers of packaging materials. The solutions developed by us offer a multitude of advantages:


Activate temperature-dependent adhesives quickly, easily and safely – even in inaccessible places
Shrink processes for packaging films and shrink tubing can be initiated anywhere without contacting the workpiece
Heat the surface to be welded with pinpoint accuracy
For every kind of workpiece, meet with the specified parameters such as air, temperature, pressure, time, speed and direction.