Thermal deburring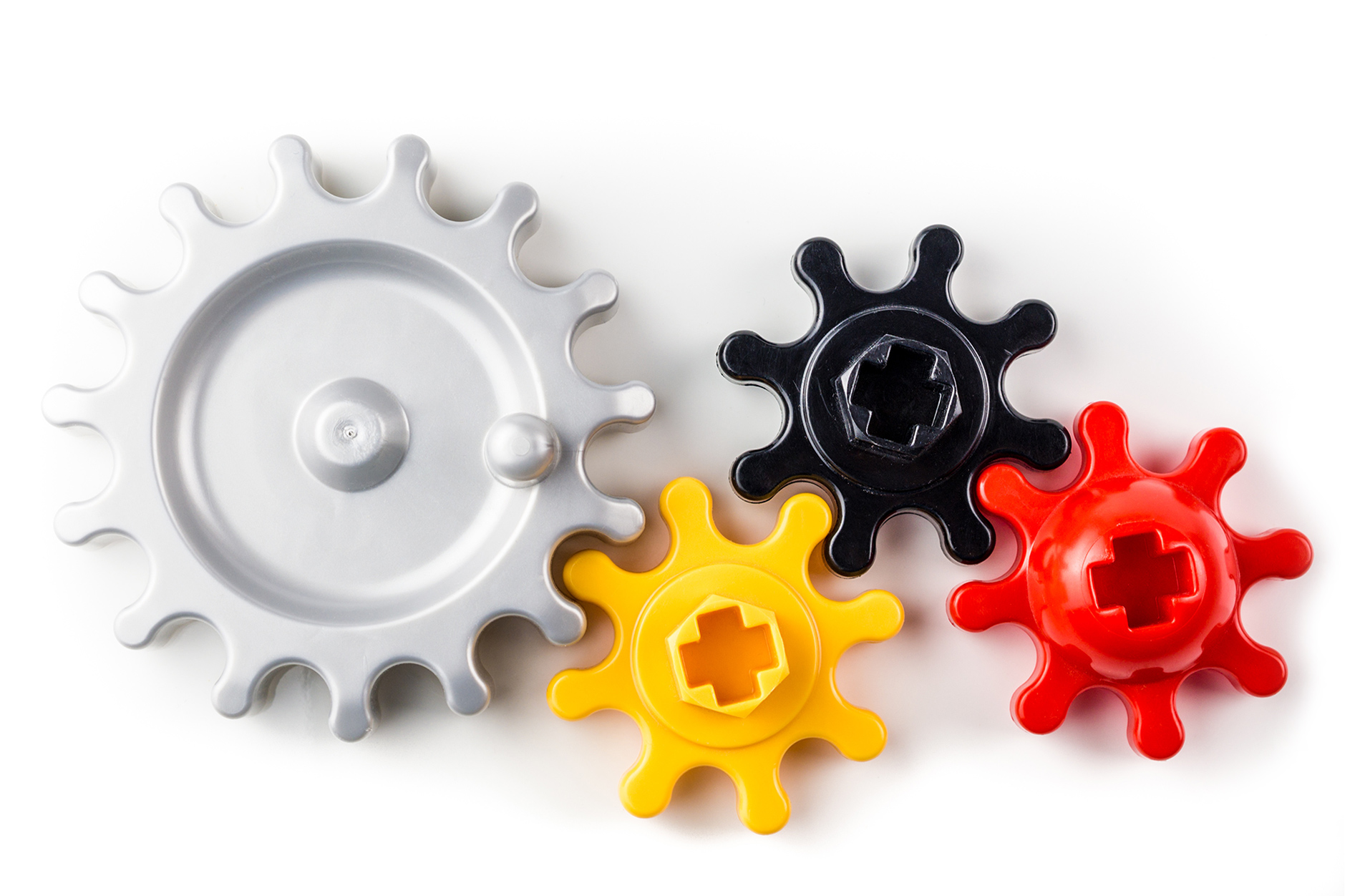 Need to smooth sharp edges? Automatically better!
During the moulding of plastics, difficult situations in the production process occur again and again. For example, sharp burrs are formed during the processing of thermoplastics. They limit the functionality of the products and increase the risk of injury for users. Until now, such burrs had to be removed manually in a time-consuming process. Expensive and labour-intensive. Our thermodynamic installation components are clearly more efficient and economical here:


Minimised process time – even with the most complex of contours
Consistently good results ensure high product quality – even with large quantities
Noticeable reduction in wage costs
Optimum adaptation to material-specific properties coupled with exact adherence to all specified parameters
Targeted processing of each workpiece with a hot air flow accurate to the millimetre
Suitable for both small and large production runs
Residue-free deburring

Solutions for the automotive industry

Our systems for thermal deburring of plastic moulded parts are the preferred choice in many companies in the automotive industry. Automatic deburring with hot air is a safe alternative in this context. It enables continuous control of all process parameters, protects moulded part surfaces, prevents moulded part distortion and removes burrs safely and efficiently. Our hot air systems regulate the process parameters such as temperatures and exposure time of the hot air jet automatically, precisely and traceably.

If the system is correctly configured, the burr fuses with the material of the moulded part when heated by hot air in such a way that the previous burr pattern is almost invisible. The process can be integrated into the automated production process. For example, a robot can guide the cured injection moulded part past the hot air jet of the deburring device directly after it has been removed from the mould. The robot also guides more complex moulded parts through the hot air jet, which is perfectly adapted to the robot's speed of movement. In this way, our customers achieve consistent and reproducible quality. Quality checks are only necessary on a random basis.