Compact thermal controller
HAPRO compact controllers control all the thermodynamic processes in hot air systems by means of microprocessors.
Microprocessor-controlled
Configurable
Self-optimisation function
The microprocessor controlled HAPRO 0235 compact controller is a versatile universal controller with digital display of set and actual values. It can be configured as a two-state controller, three-state controller, modulating controller or proportional controller. All the important components are freely adjustable (e.g. control response, control range, measured values, servo-drive outputs, control response, type and function of alarm control). The device is able to adjust itself for optimum operation. (P, PD, PI, PD/I - self-optimising function). Equipped for use with Pt 100 DIN probes and thermocouples. Standard signal 0/4.20 mA, DC 0-10 V.
Model
Order No.
Voltage V
Frequency Hz
Outputs
Dimensions in mm
Width/height/depth
0235
4001001483
230/115 +/-10%
48-62
Relay AC 250 V,
max 3 A/bistable
DC 0/14 V, max. 10 mA
48 / 96 / 80
0235
4001001484
24 +/-10%
Relay AC 250 V,
max 3 A/bistable
DC 0/14 V, max. 10 mA
48 / 96 / 80
We look forward to hearing your requests.
Contact us, we will be pleased to advise you.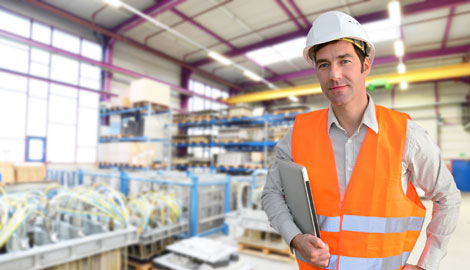 HAPRO Industriegeräte GmbH
Schorberger Str. 40
42699 Solingen, Germany

Phone +49 212 317374
Fax +49 212 317315
Email: info@hapro.de