Hot air drying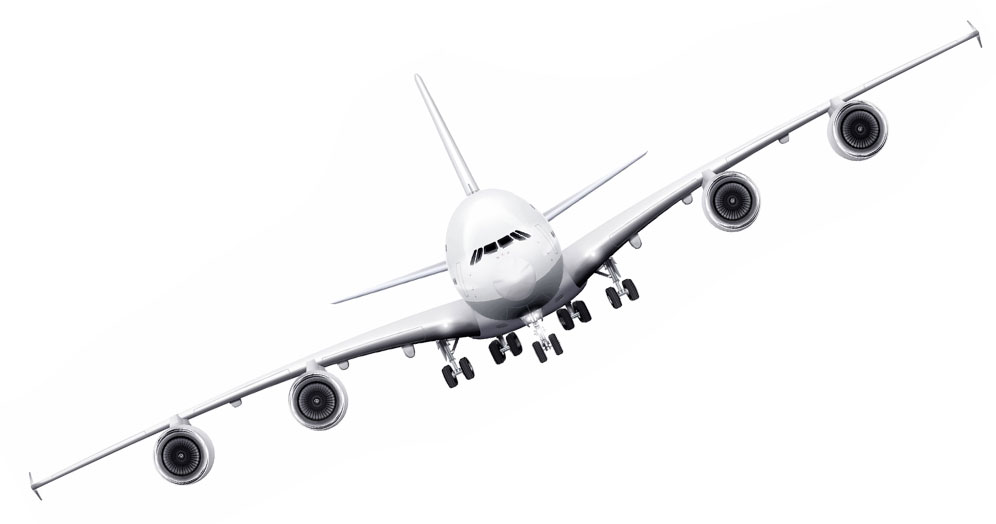 Surface drying? Fast and easy.
The classic application in hot-air technology: professional surface drying. Our hot air systems cover the entire range of potential application areas: Mobile or stationary, they ensure efficient working methods in drying processes. Drying with hot air is independent of the texture, the sensitivity and the condition of the respective surface. Simple, fast and contact-free The key advantages of hot-air drying:


Much reduced drying times
Precise adherence to dimensional specifications
Variable speeds for drying processes
Material-specific adaptation of the air and compliance with the parameters: temperature, pressure, time, speed and direction
Contactless drying for sensitive surfaces
Equally applicable for complex object shapes and in cavities that are difficult to access

Our systems dry the tanks on tanker lorries and passenger aircraft. In food production they are used to refine and dry cereals. In foundry technology, our solutions help to dry coatings and make an important contribution to reducing energy costs.