HAPRO special equipment construction
The ideal solution for all hot air processes
Lower costs than comparable processes
Energy-saving heat recovery
Consideration of all material-specific properties
Precise temperature curves can be adhered to
Various system designs, e.g. as heat ducts or hot-air tunnels, also suitable for cleanrooms on request
Controlled production or test runs under specified temperature conditions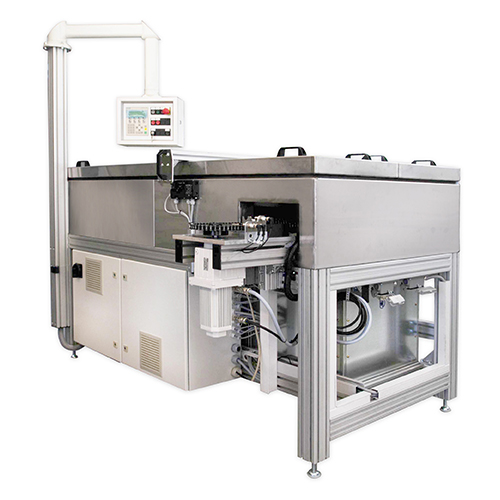 Special-purpose equipment for pre-warming sensors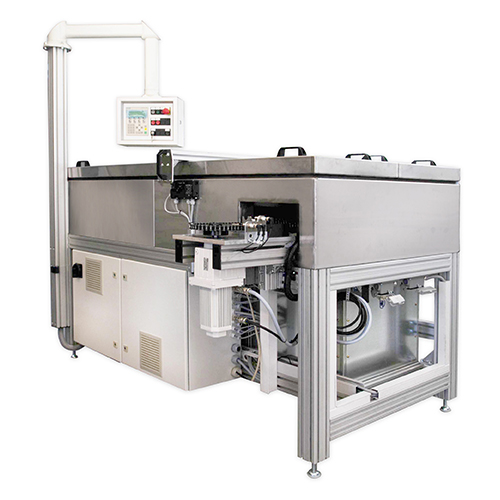 Special-purpose equipment for drying paint on plastic parts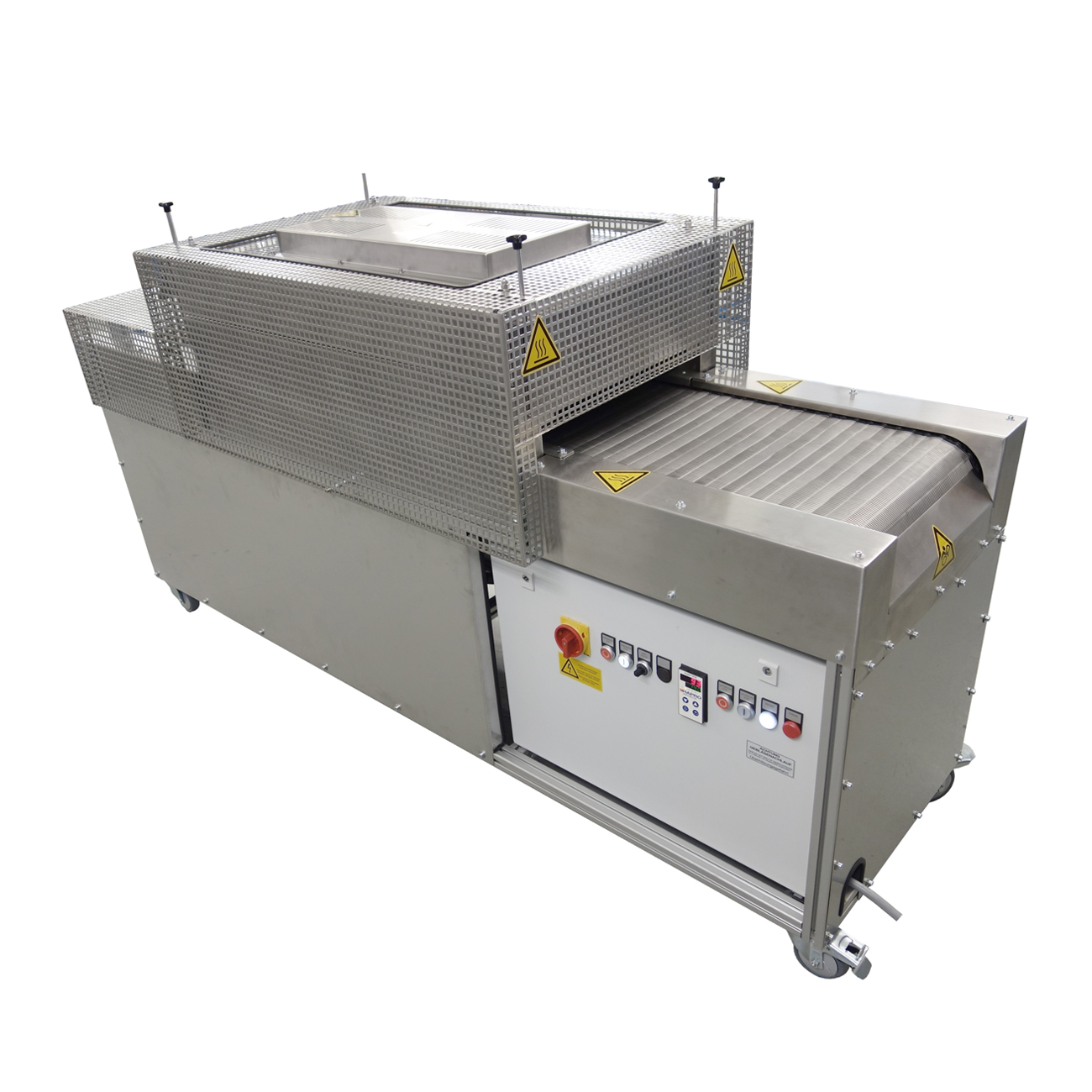 Special-purpose equipment drying fencing wire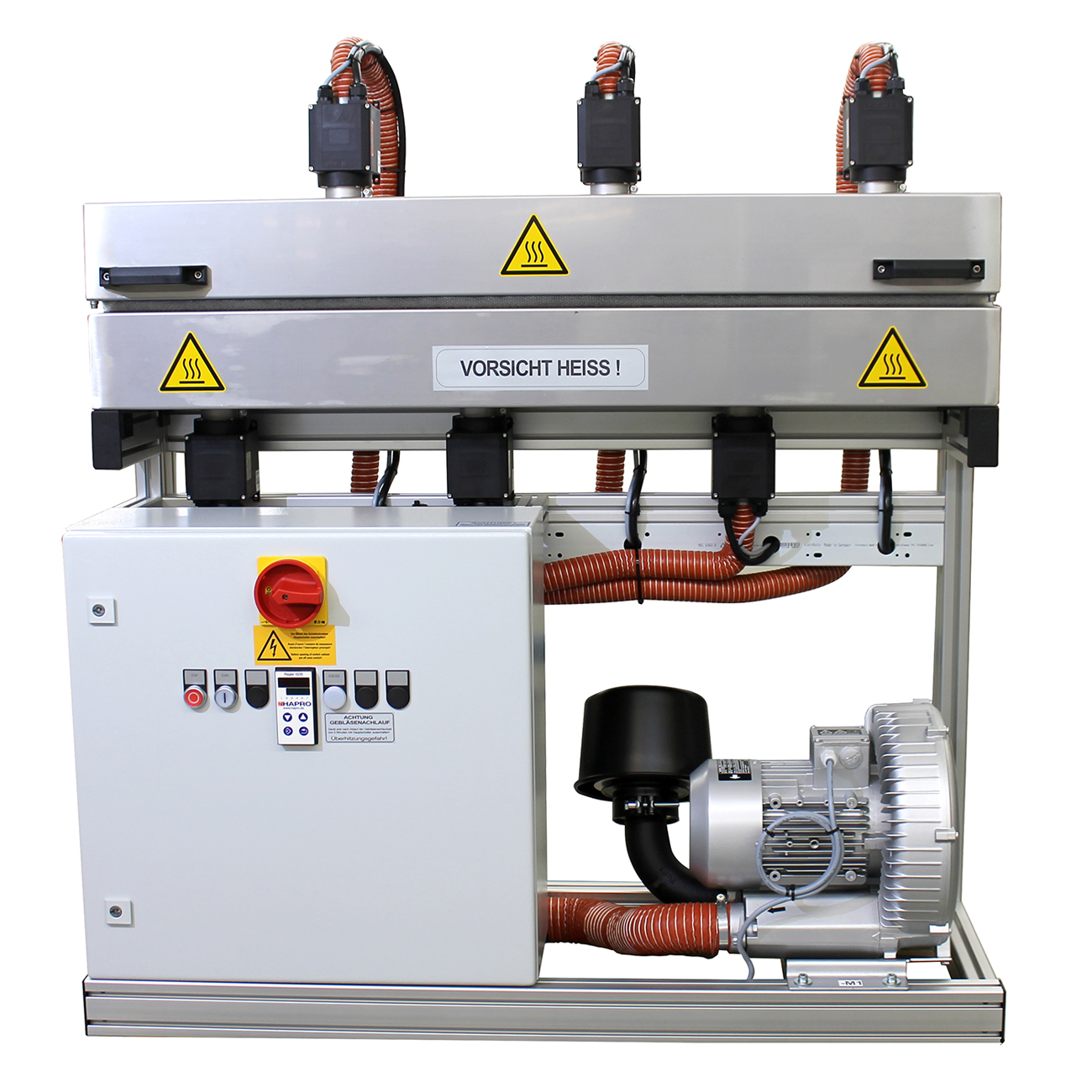 Special-purpose equipment drying fencing wire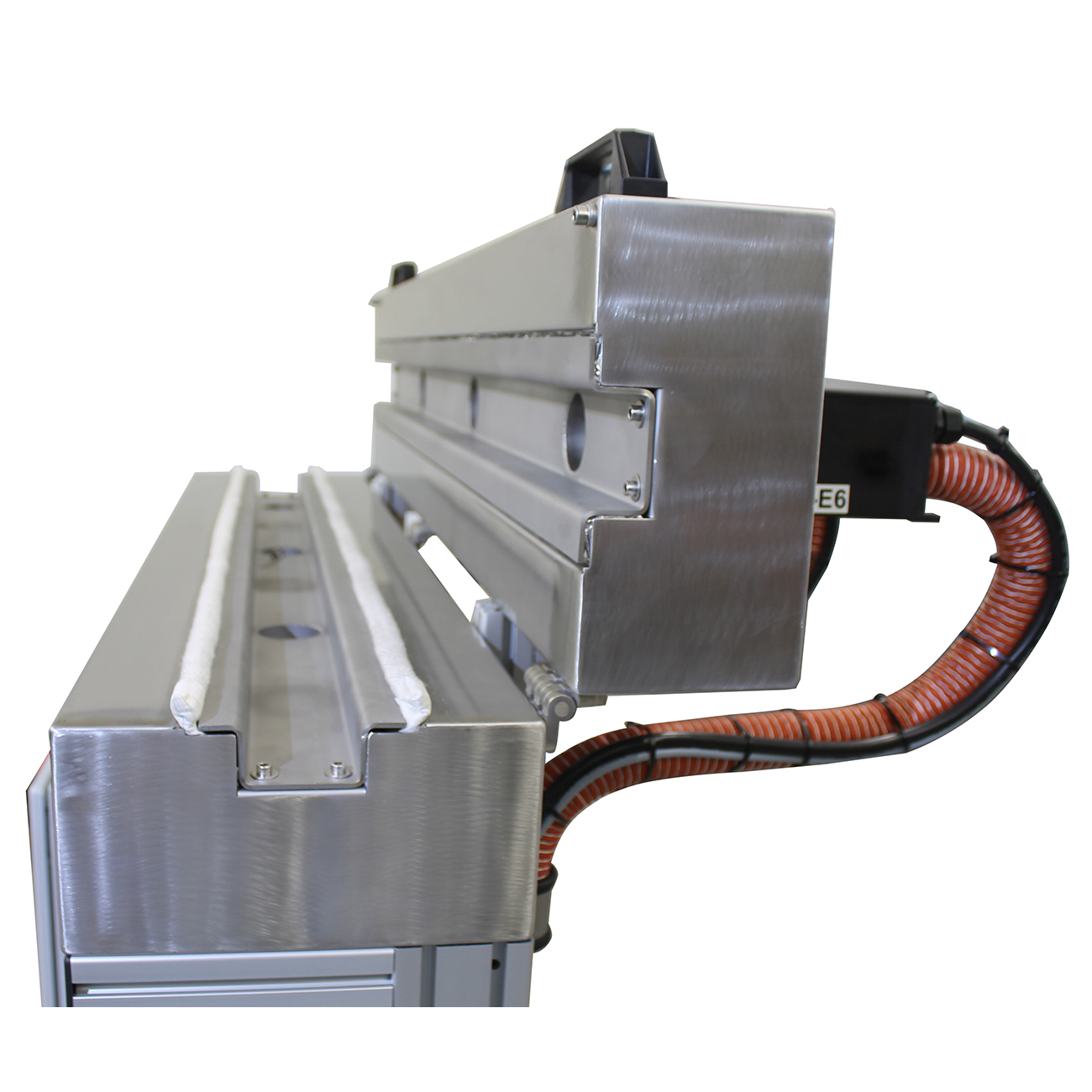 System solutions with the highest standards of precision
HAPRO produces turnkey installations according to customer requirements. Thermodynamic installations work quickly, accurately, safely and, above all, cost-efficiently. Many production processes depend entirely on unchanging ambient conditions. Our system solutions regulate temperature and air precisely. This enables us to maintain any specified temperature with the highest accuracy in a range from 30°C to a maximum of 900°C.

From the briefing through to commissioning, our employees supervise the entire development and integration process of hot air systems.
Do you need advice?
We will be pleased to help you
Contact us so that we can discuss the individual design of your hot air system.
We look forward to hearing your requests.
Contact us, we will be pleased to advise you.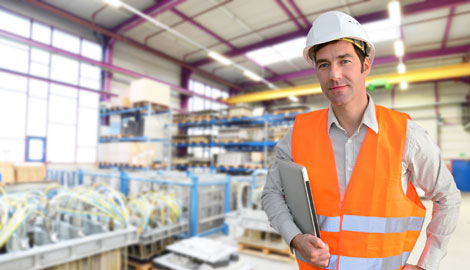 HAPRO Industriegeräte GmbH
Schorberger Str. 40
42699 Solingen, Germany

Phone +49 212 317374
Fax +49 212 317315
Email: info@hapro.de