Automotive
Hot air in the automotive industry
We help to meet manufacturer specifications. Fast, flexibly, affordably.

In all probability, we also contributed to your car by making it possible to produce flawless door panels, handle parts, dashboards and lamp reflectors. In the automotive industry, increasing numbers of manufacturers and suppliers rely on our solutions – for forming, deburring, coating, heating and surface treatment. One particularly challenging technical task for hot-air systems is the simulation of real-life conditions around exhaust gas systems in terms of temperatures. For this purpose, we developed a system that can realistically simulate temperature profiles of up to 900 degrees Celsius. This highly developed system supports specialised automotive companies in the development of new components for series production.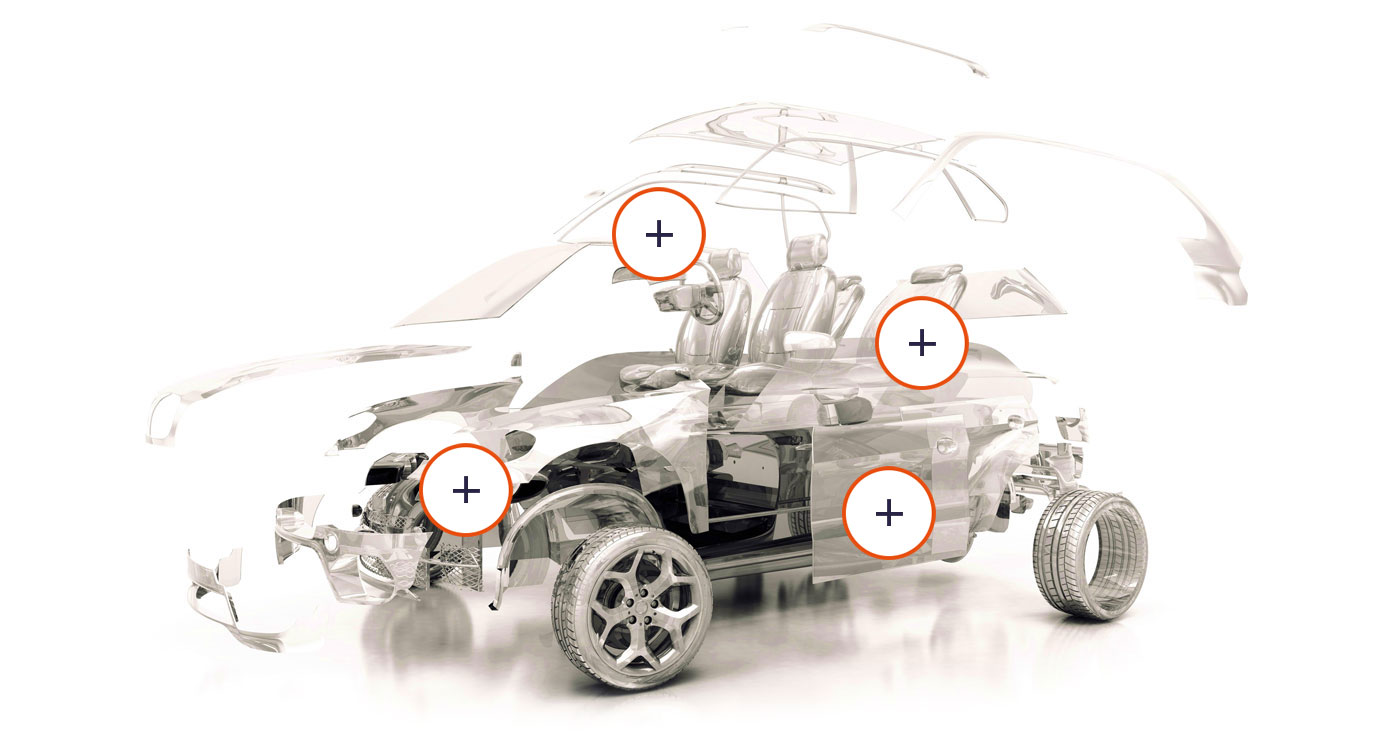 Our systems consist of exchangeable components, so they can be adapted flexibly and cost-effectively to changing requirements.
We look forward to hearing your requests.
Contact us, we will be pleased to advise you.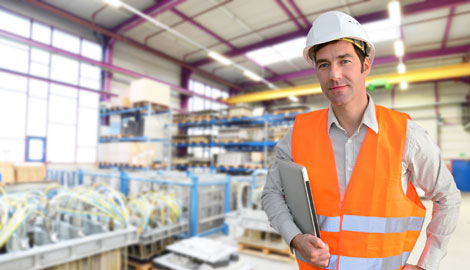 HAPRO Industriegeräte GmbH
Schorberger Str. 40
42699 Solingen, Germany

Phone +49 212 317374
Fax +49 212 317315
Email: info@hapro.de