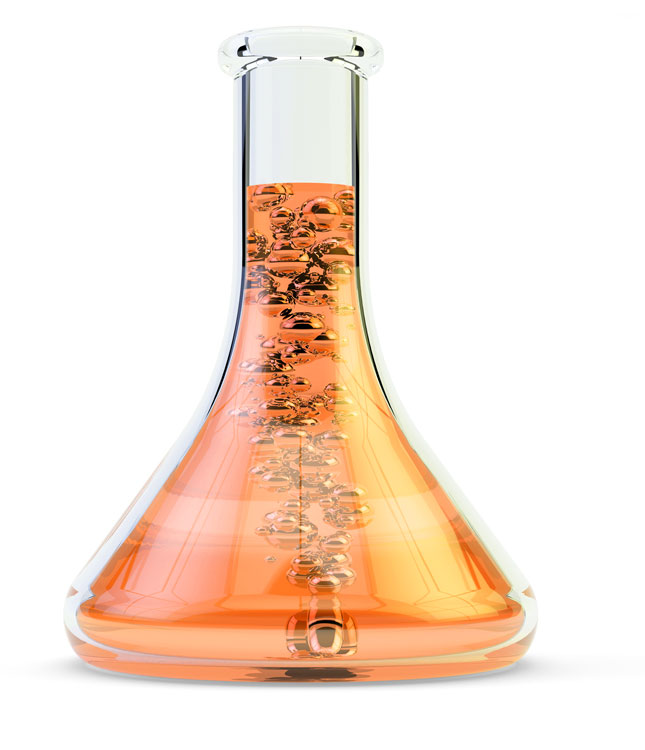 Constant and accurate to within one degree.
Highly temperature-sensitive chemicals often have to be heated evenly and sustainably. Our individually constructed heating systems fulfil many functions. The temperature is electronically regulated. Highly sensitive sensors react precisely to changes of one-tenth of a degree and regulate the required temperature in a continuous operation, which is particularly important for storing chemicals in containers.

Constant, exact temperatures are a crucial factor for triggering and controlling chemical reactions. According to the regulations of the German federal states, our products can also be used in ATEX designated spaces.