Sterilisation and disinfection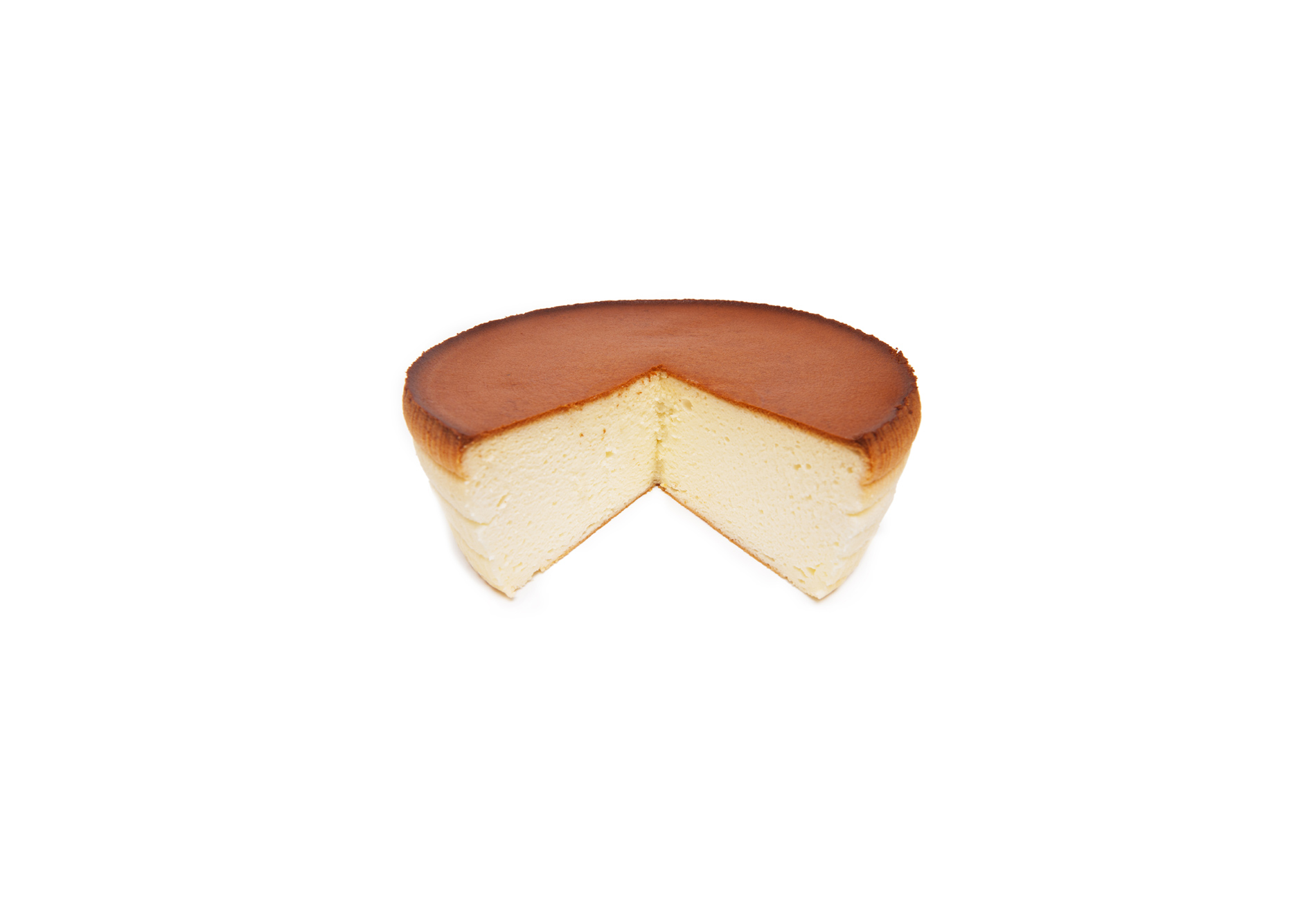 Germ-free food production? Bon appetit!
Hot air used in a carefully controlled manner can ensure hygienically safe food production. Our solutions are used for the thermal sterilisation of many products. Product containers are sterilised in this with hot air before filling. This preserves packaged cakes, for example, and prepares grain for use as seeds.