Accurate hot air – for greater efficiency in production.
How can hot air be used in a targeted manner?
Our output calculation. Convincing results.
Use our output calculation to determine energy demands, temperature increases and air volumes.
We look forward to hearing your requests.
Contact us, we will be pleased to advise you.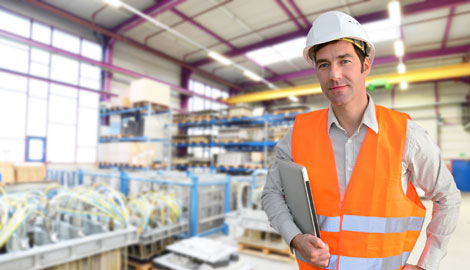 HAPRO Industriegeräte GmbH
Schorberger Str. 40
42699 Solingen, Germany

Phone +49 212 317374
Fax +49 212 317315
Email: info@hapro.de