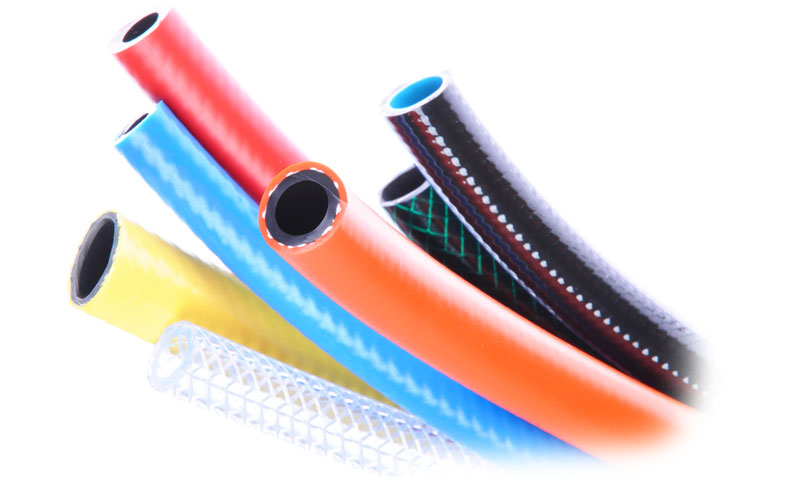 As versatile as plastics: our applications.
Wherever plastic packaging is produced or multi-layer plastic films/sheets, extruded pipes, protective pipes, tubular films, Plexiglas, injection moulded housings for electronics or components for automotive use: our hot-air systems contribute to smooth, efficient production processes in the plastics industry.

For example, thermal deburring of plastic parts, surface finishing, heating and activation of adhesives, coating, printing, sorting and curing.

For example, one of our customers produces multilayer meat trays for supermarkets. The layers are heated with hot air and joined together. Another customer of ours makes those world-famous blue water dispensers. We supplied him with a machine for precise thermal deburring of the plastic parts.

These and many other materials used in plastics processing can be processed much more cost-effectively using thermodynamic processes than using lasers.